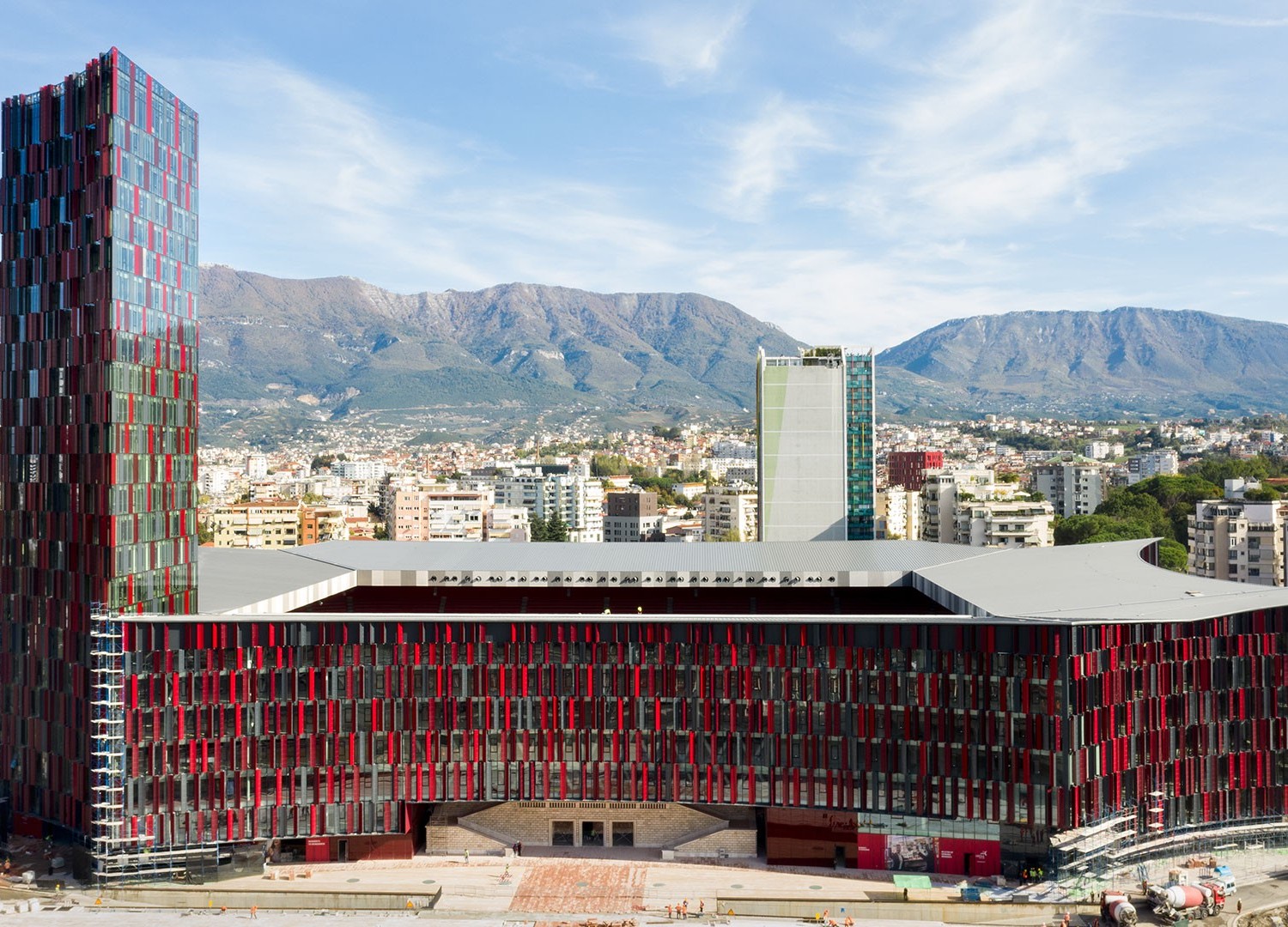 On November 17, 2019, he inaugurated the New National Stadium of Albania.
An Arena for sport and leisure, a driver for urban regeneration.
Demolition and reconstruction for the new stadium in Tirana, which, on the occasion of the Albania-France match scheduled for November 17, 2019, valid for the selections at the European Football Championship 2020, inaugurates its new season.  A building replacement project to create the so-called Arena Kombetare, a contemporary monument, to celebrate an infrastructure for sport and create an urban icon, with the aim of building a facility capable of meeting UEFA standards.