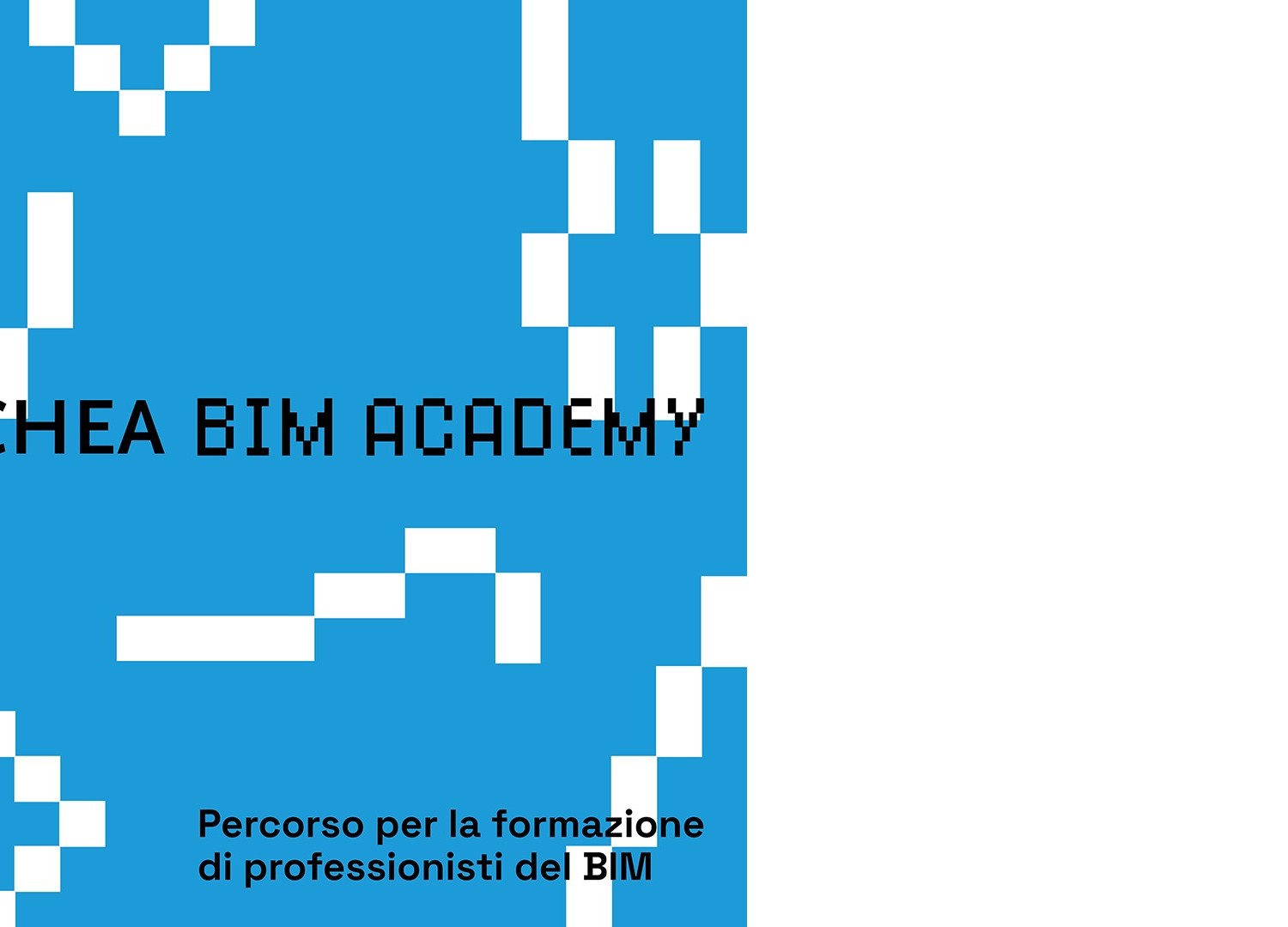 Over the years, the world of architecture has seen a rapid evolution in design methodology dictated by the introduction of new systems, which have allowed architectural design to develop in an increasingly precise and rapid manner. Among the most commonly used methods at present is the BIM method, which stands for Building Information Modeling. This is a method that uses a parametric model containing all the information concerning the entire life cycle of a work, from design to construction, up to its demolition and decommissioning, thus fulfilling a series of functions concerning both the design phase and the operational phase, allowing the development and management of multidisciplinary projects, facilitating the participation of all parties involved. The Archea Associati studio uses and wants to support the BIM methodology for the design of most of its works, which is why ARCHEA BIM Academy was created.
ARCHEA BIM Academy is an intensive and immersive course in BIM, organised by and with the technical collaboration of NTI-NKE. The one-month course aims to train professionals not only in the knowledge of the BIM process, but to provide practical rules for the effective management of basic and advanced architectural modelling tools. Case studies of real design and BIM process will be analysed in the context of the Archea Associati studio in Florence. Participants will have access to a customised training path, focused on practical activities and targeted daily technological insights. They will get to know the Studio's projects and develop, with the best professionals in the sector, effective workflows for excellent BIM Oriented solutions. It will be a challenging path that will lead to the emergence and growth of real BIM skills.
The essence of the BIM process aligns with the design and composition soul of the Archea Associati studio. Some professionals who will participate in the master's course, should they wish, will have the opportunity to start a collaborative path with the Studio.