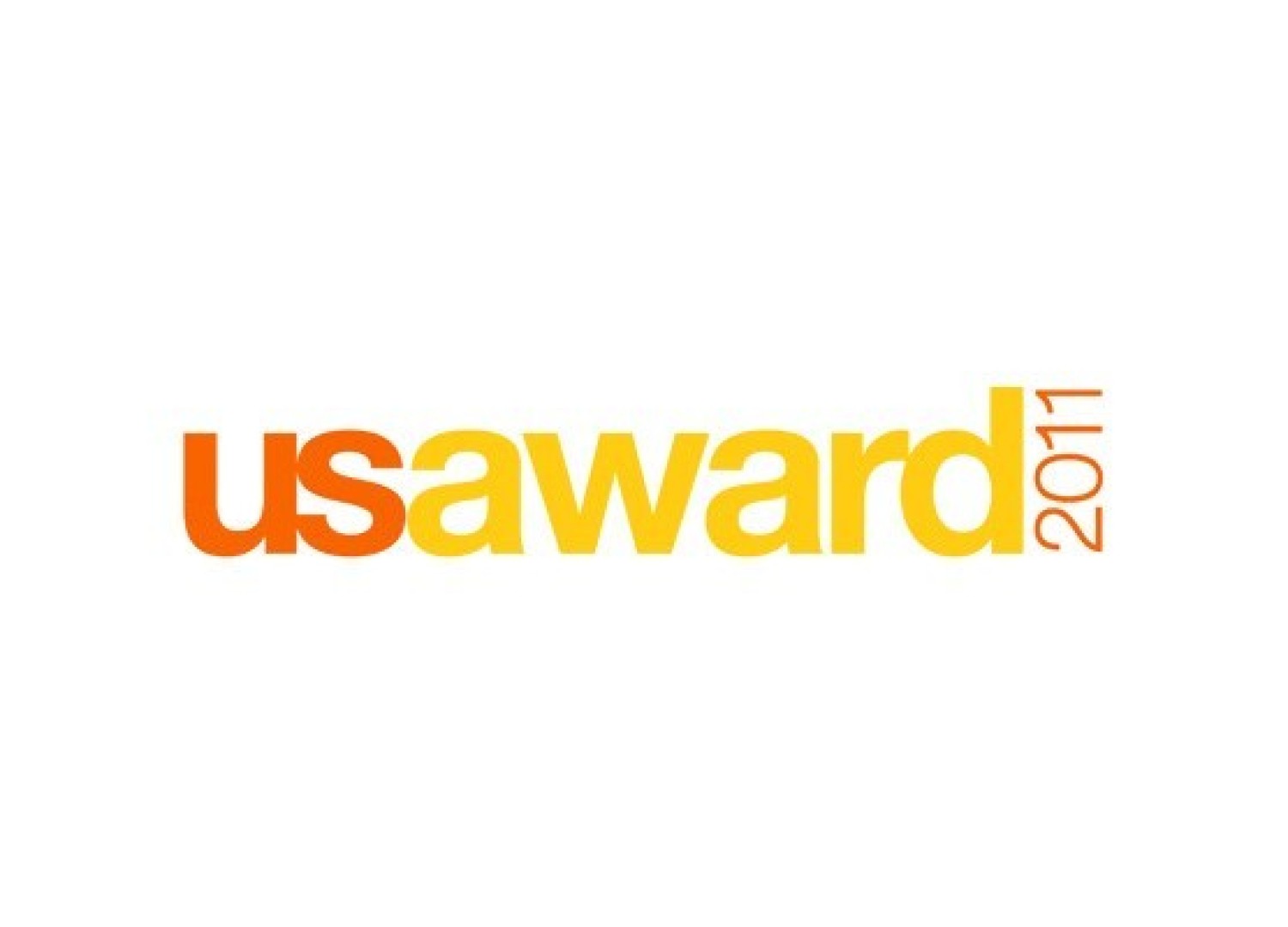 first prize at the New Cantina Antinori
February 8, 2012, office of Sole 24 Ore
On Wednesday 8 February the design of the new Antinori Winery received the first prize for architecture from USaward 2011; the awarding ceremony took place at the headquarters of Sole 24 Ore, in via Monte Rosa 91, Milan.
The fourth edition of the USaward has rewarded the concepts of quality and innovation in projects completed or in the process of being completed in the last two years, with a focus on two fields of interest, namely architecture and interior design. An authoritative jury of experts and professionals of repute have chosen, from 130 participating projects, two of the most important names in Italian architecture and design, Marco Casamonti and Michele De Lucchi.
De Lucchi has been chosen due to the original and dynamic architectural approach in his design of Superflash, the new automatic branches of the Intesa Sanpaolo bank; Marco Casamonti/ARCHEA has proven to be in the vanguard due to the focus on sustainability, energy saving and harmonizing with the natural landscape, which makes the project blend into the surroundings. The jury has rewarded the project for its ability to make the morphology of the hilly vineyard landscape of Chianti into its strong point and source of inspiration for a harmonious equilibrium with nature. This design approach has resulted in the realization of an anthropic intervention that is modelled into a new level of the land, on which vineyards are cultivated, and from which one may look out through two horizontal cuts that run parallel to the level of the hill.