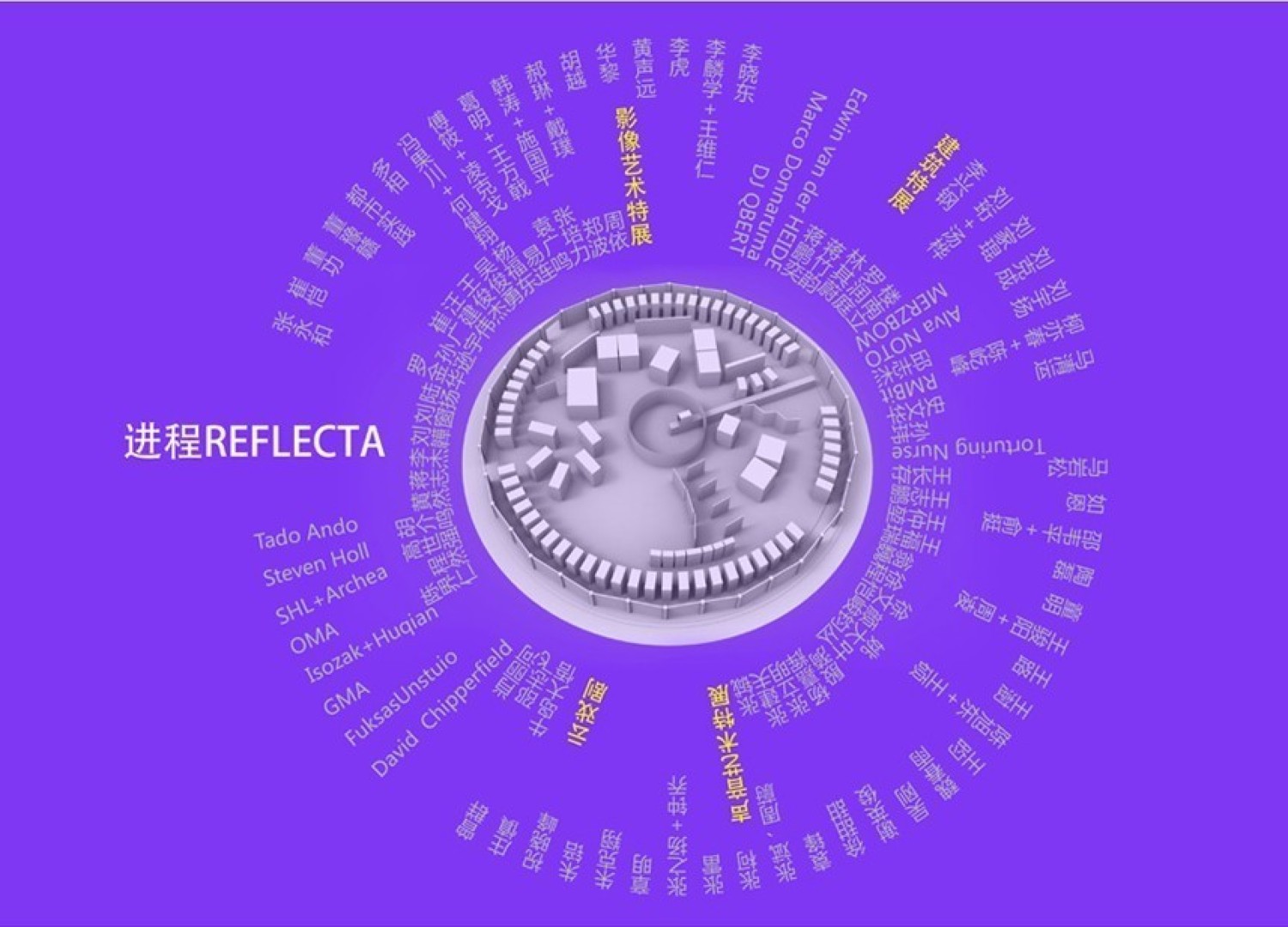 Between 20 October- 19 December  2013, Archea is exhibiting at the Biennial of Architecture and Contemporary Art in Shanghai, a show organized in a former industrial district of Shanghai, once for manufacturing ceramics.
The event strives to be an opportunity to keep up to date and dialogue on recent developments in Chinese art and architecture, how they are theorized and their perspective on the West.
The exhibition opens by conferences led by top Chinese academics and covers several pavilions. The central pavilion is organized with a ring of 71 stands offering a broad selection of the last decade of Chinese architecture with a carefully chosen focus on foreign firms. It is here that Archea is among the elite of architecture firms chosen to represent the current Western architectural landscape, alongside the likes of OMA, David Chipperfield, and Steven Holl.
Through two projects built in Shanghai, the UBPA Pavilion for Expo 2010 and the Green Energy Laboratory, Archea represents Italian architecture's contribution to the development of an international architectural language.
"Reflecta" is this pavilion's theme, inspired by four cultural phenomena: Dream Works, Concert Hall, Art Museum, and New Architecture. The focus is on contemporary Chinese architectural and artistic culture in which experimentation, art, architecture, theatre and video dialogue with the pursuit of mutually enrichment with an eye to what is happening in the West as well.